Seamless Joint -Brand:Heat Rock Kohgyo
2020.12.25
Seamless Joint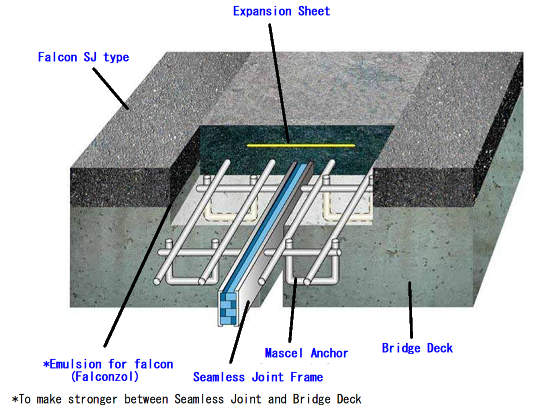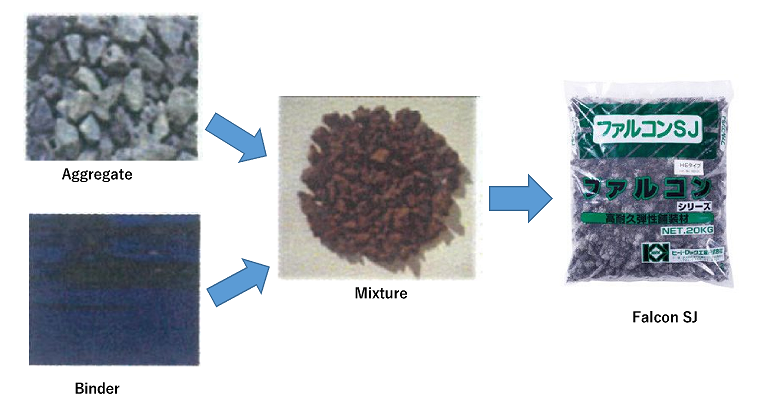 The seamless joint, so-called "buried expansion joint" or "asphaltic plug joint",consists of asphaltic material as almost the same property as asphalt pavement around joint, and steel joint frame buried in the bottom of its asphaltic material. The seamless joint will be able to prevent noise and vibration, to keep flat surface at joint. As the result, comfortable surroundings of bridges will be provided by the
seamless joint.
-Features
1.High quality, heating type, pre-mixed material
2.Automatic temperature control.
3.Save time
4.Water stop performance
5.Salt Damage prevention
6.Easy to maintain
Please Check more detail form following: