~New~CFRP(Carbon-Fiber-Reinforced Plastics) Products
2020.3.19
CFRP(Carbon Fiber Reinforced Plastics) is  an extremely strong and light fiber-reinforced plastc which contains carbon fibers.CFRP  are commonly used wherever hight strength-to-Weight ratio and rigidity are requeired,such as aerospeace,supperstructure of ships, automative,civil engineering,sports equipment, and an inreasing number of consumer and technical application.  
Use example
Patrs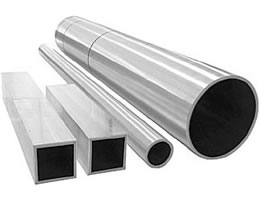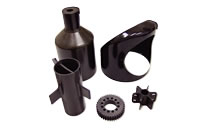 Medicial                                                                                Robot.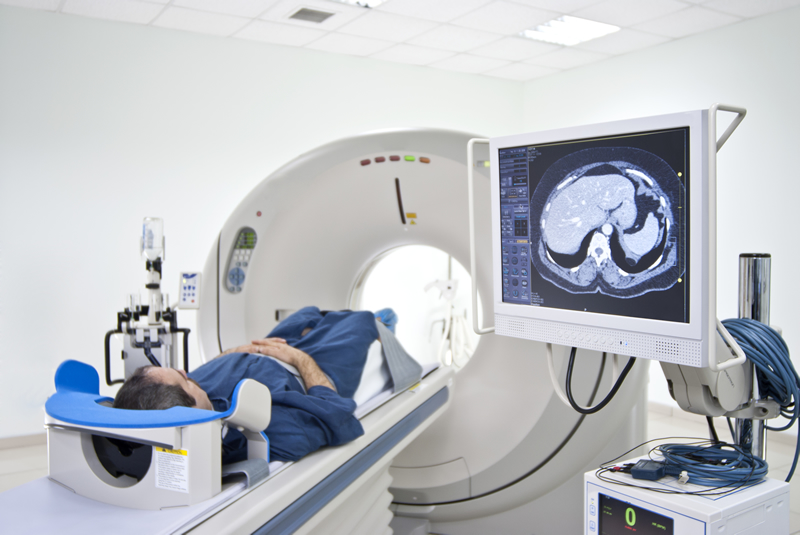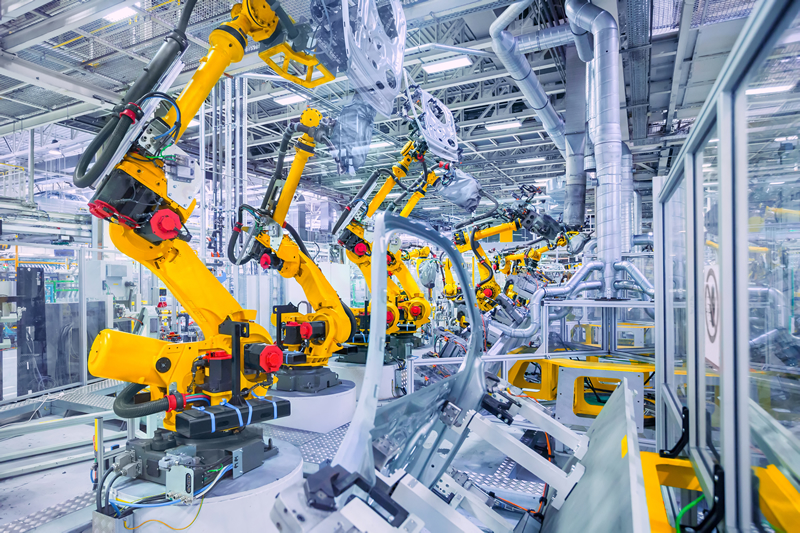 Note:
All of products are made by order.
*Content and picture are from Internet.