High-Pressure Gas Control System and Equipment—Chiyoda Seiki
2018.11.12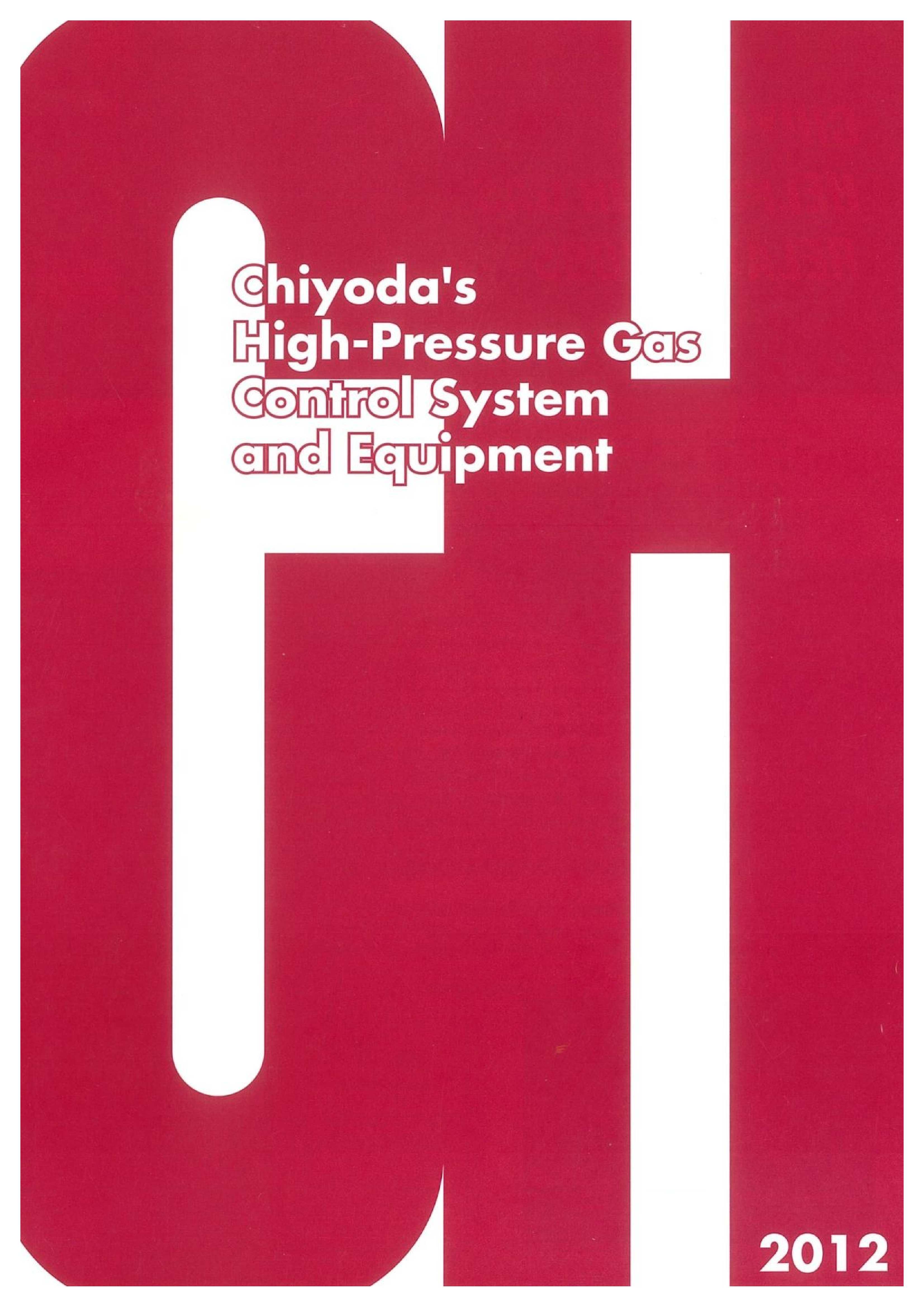 Chiyoda`s High-Pressure Gas Control System and Equipment 
Field:・Designing and manufacturing of the Supply&Control System for High Pressure Gas.
・Designing and Manufacturing of Gas Welding&Cutting Equipment and Gas Supply&Control System.
Products:Gas Welding&Cutting Equipment/Compact Gas Regulators/Gas Automatic Cutting/Large-Flow Gas Regulators,Various Kinds Of Vaporizer/Various Kinds of Gas Manifold/Gas Supply System of Analysis/Gas Supply of Special Gases/Vacuum Heat-Resistant Piping/Gas Mixers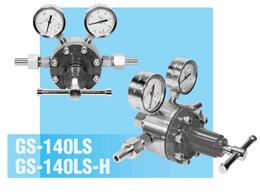 Please click as follow to get more information.